37530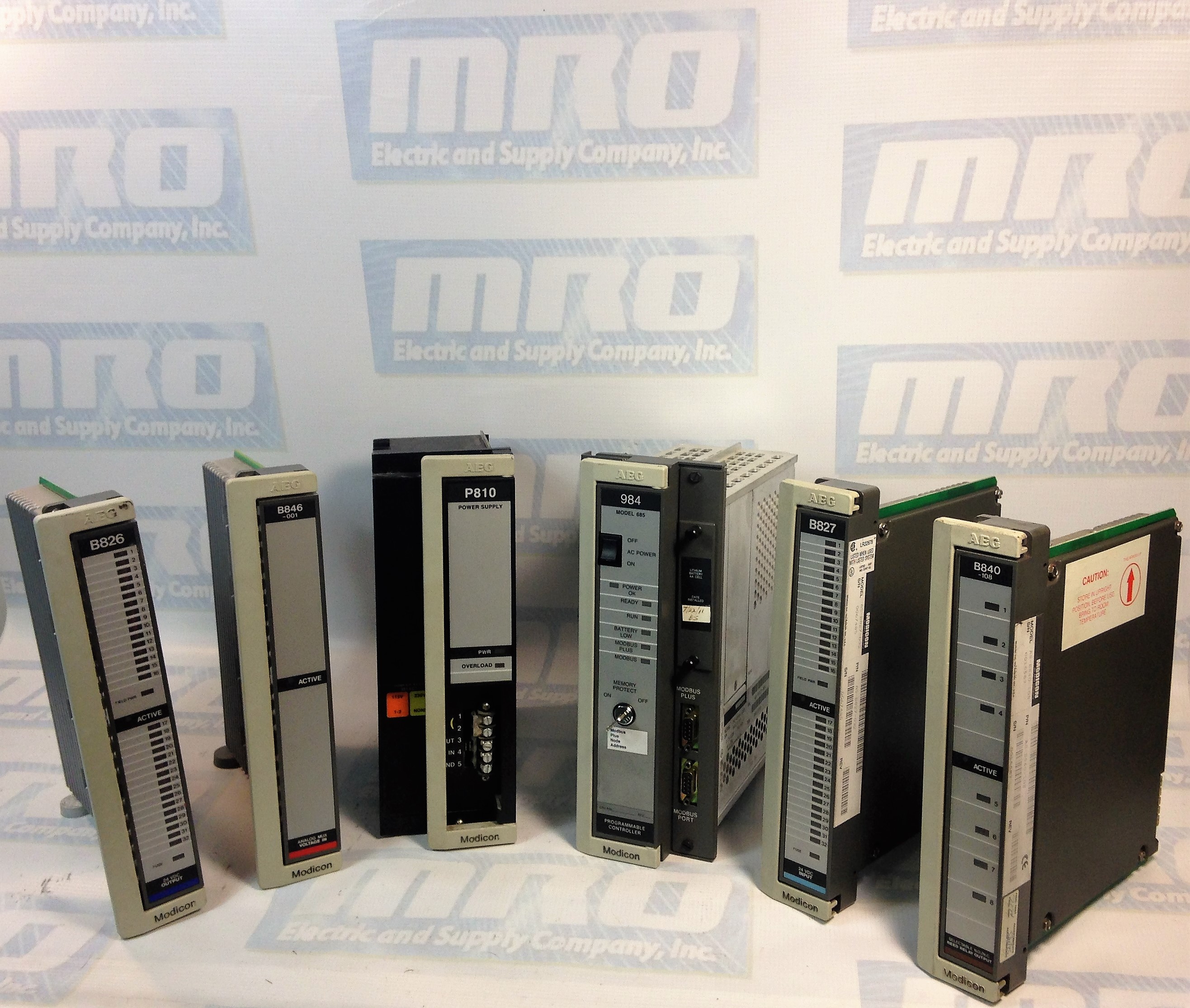 P884-001
Same Day Shipping
Weight: Ask
Want it shipped tomorrow?
Order in the next 21 hours and 15 minutes.
Orders placed after hours will be charged a small rush fee.
Shipping options vary by location. Call for an accurate quote.
Warranty Info
P884-001 Warranty: 2 Years for new, remanufactured or repair
Inquire about exchanging your faulty P884-001 for credit when ordering from MRO Electric
More Info on the P884-001
P884001 Modicon PLC series-984 Power Supply P884-001
The replacement for the AS-P884-001 is AS-P840-000.
Specifications
| | |
| --- | --- |
| Manufacturer: | Modicon 984 Series |
| Series: | 984 |
| Weight: | Ask |