Top Brands We Repair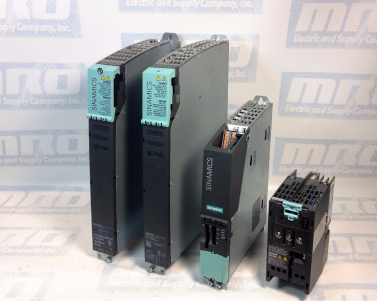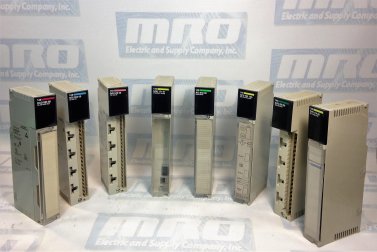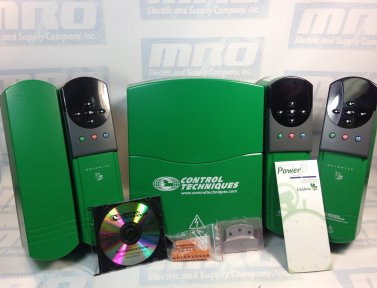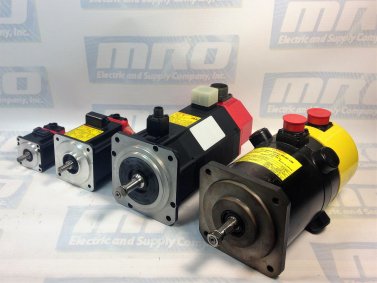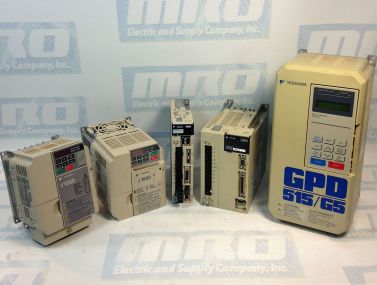 Our Repair Services
MRO Electric repairs CNCs, PLCs, Servo/Spindle Drives, Motors, Amplifiers, VFDs, HMIs, and more, most of which can be repaired in only 3-5 days.
Repair Benefits
MRO can restore your failed unit to remanufactured condition and save you up to 75% compared to buying new. We offer standard repair pricing to ensure you the best value for your repair.
Our certified technicians use rigorous testing procedures to ensure your parts are restored to fully functioning condition. Our team proudly stands behind all repairs by providing a minimum 2 year warranty.
Our technicians have vast experience with most manufacturers and models. If you do not see your manufacturer listed or you require further assistance, please do not hesitate to contact us.
To reach a customer service representative you can contact us at (800) 691-8511, repairs@mroelectric.com or fax us at (919) 415-1614.