MRO Electric Schneider Electric / Modicon Repair
Our technicians are experienced in Modicon repairs.
We offer reliable repair for Modicon Quantum, Premium, Compact, TSX Micro, Magelis HMI's and Modicon 984 series products.
We are able to repair most units in as little as 3-5 days.
All of our repairs are processed through rigorous testing procedures by certified technicians to ensure top performance and reliability.
All Modicon repairs come standard with a 12 month warranty.
Take advantage of our Core Exchange program to expedite same day repair shipments. Return your non-functioning device for credit and huge savings
MRO Electric stocks both new and refurbished MODICON products all available with rush shipping options.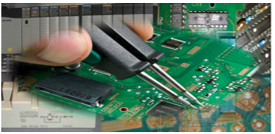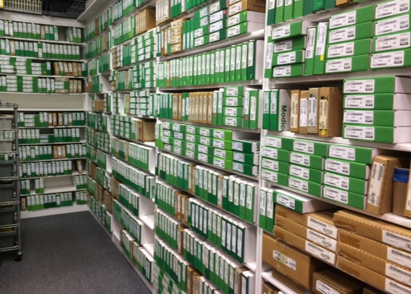 Top Brands We Repair