Gallery of pictures showing the process that it takes to rebuild a Fanuc motor, part number A06B-0128-B675#7008.
Original pictures of the motor. Fan is dirty, all sides show significant use.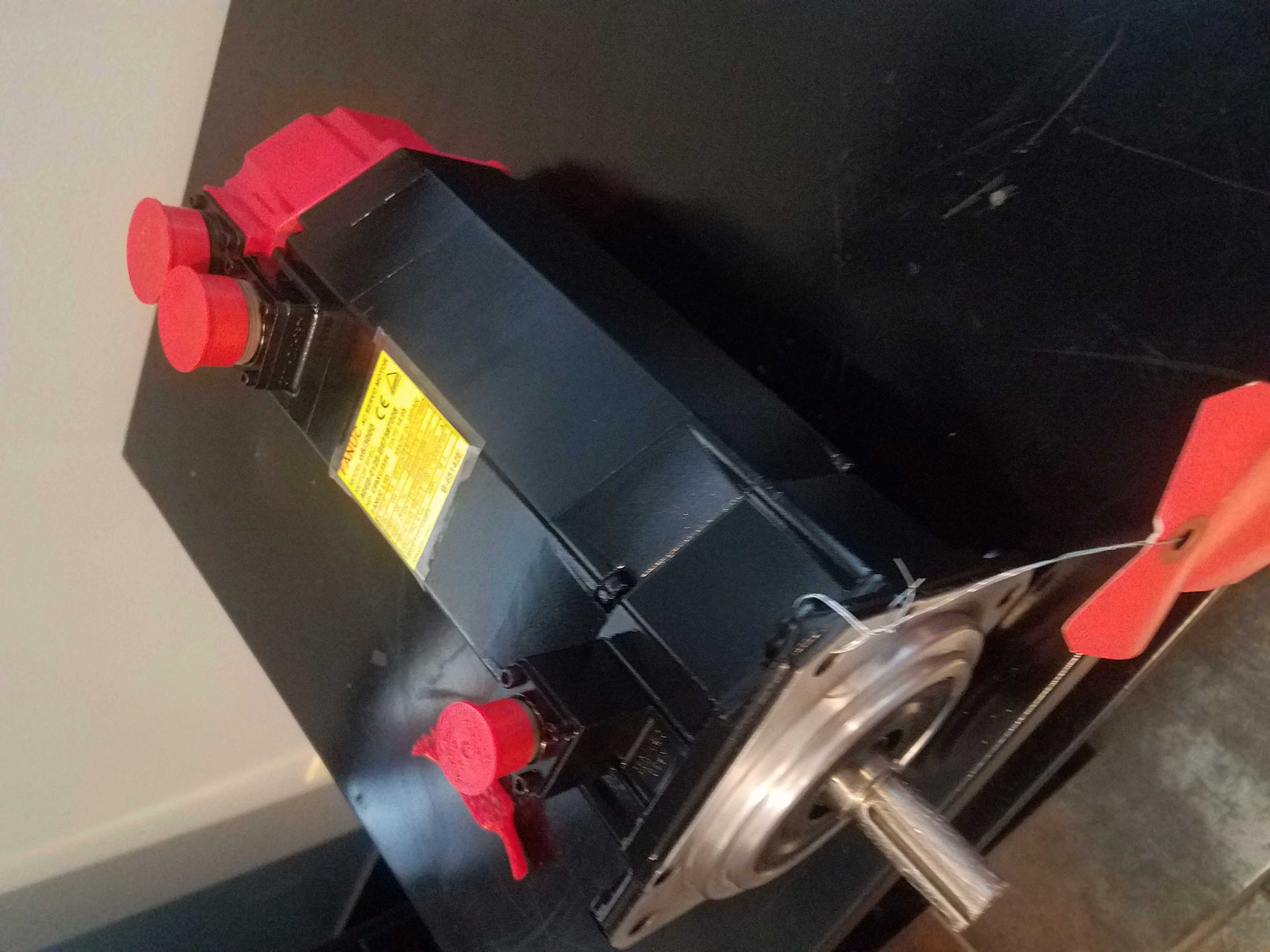 Upon disassembling the FANUC servo motor, the residue was found in the stator prompting the removal of the motor shaft. This would have caused a short in the stator once running.
The finished product, after the motor is rebuilt and fully tested.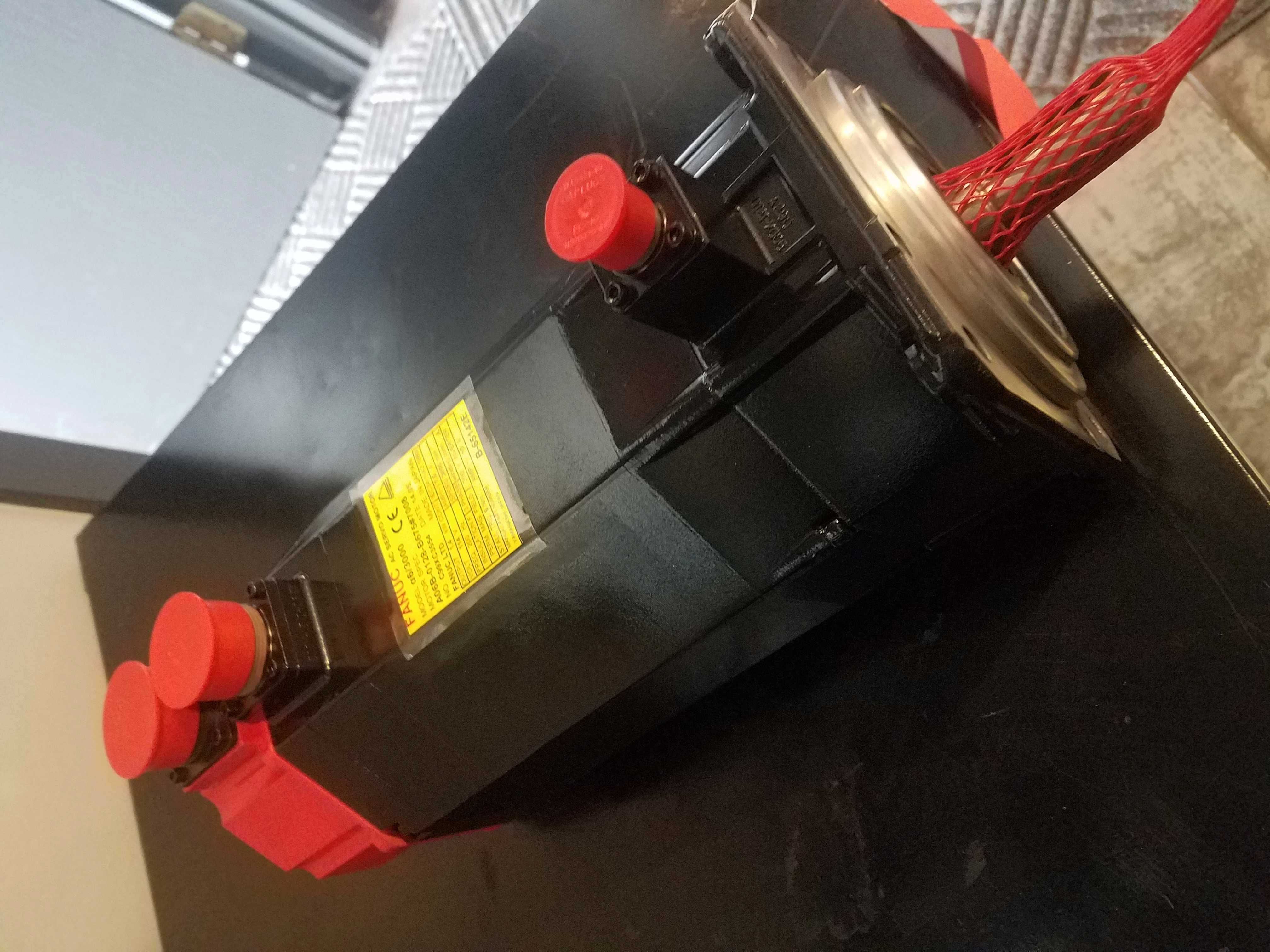 MRO Electric stocks new and refurbished FANUC CNC Motors. We also provide pre-priced Control Techniques repairs. For more information or to request a quote, please call 800-691-8511 or email sales@mroelectric.com.
Updated on July 1, 2019 by Ryan Dickinson