application flexibility, and programming compatibility of the 984 family to the small
controller market. As a controller in the 984 family, Compacts implement a common
instruction set for developing user logic, standard Modbus communication
functionality, and optional Modbus Plus communication capabilities.
– A memory section that stores user logic, state RAM, and system overhead in
battery-backed CMOS RAM and holds the system's Executive firmware in
nonvolatile PROM or FLASH RAM
– A CPU section that solves the user logic program based on the current input
values in state RAM, then updates the output values in state RAM
– An I/O processing section that directs the flow of signals from input modules to
state RAM and provides a path over which output signals from the CPU's logic
solve are sent to the output modules
– A communications section that provides one or more port interfaces. These
interfaces allow the controller to communicate with programming panels, host
computers, hand-held diagnostic tools and other master devices, as well as with
additional controllers and other nodes on a Modbus (or Modbus Plus) network
generated for this small controller is upwardly compatible to larger 984(s). Thus, a
Compact can be easily integrated into a multi-controller network.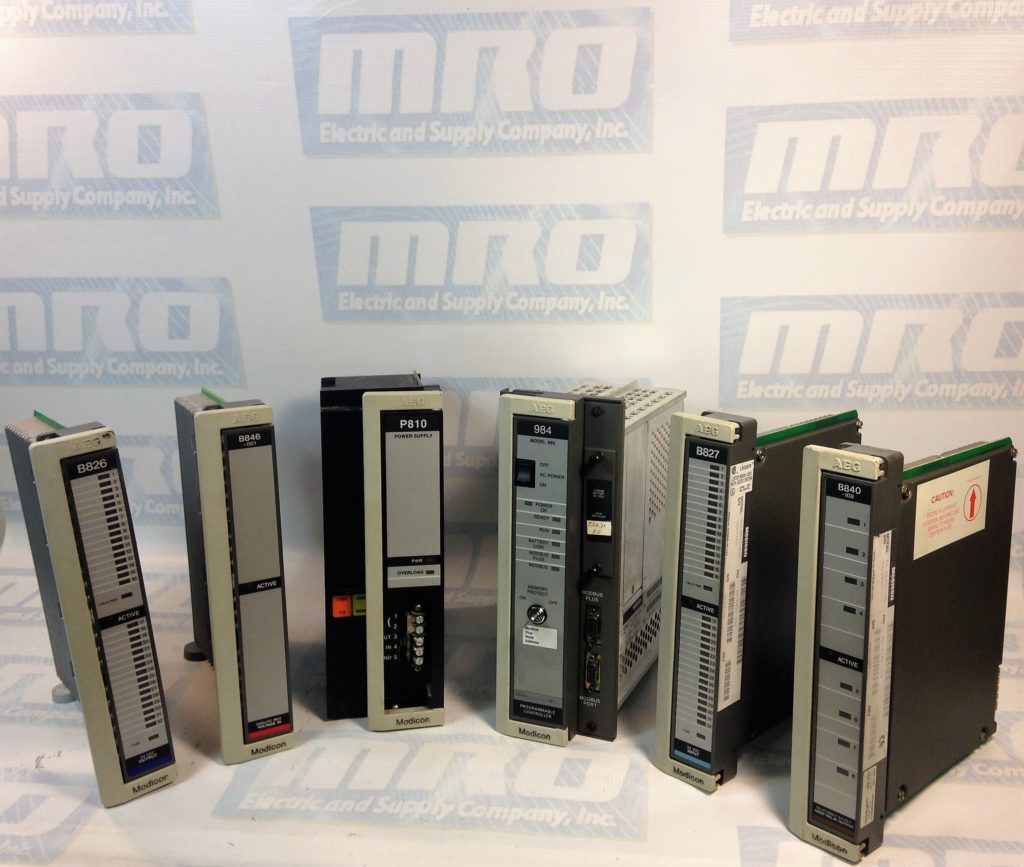 Updated on March 5, 2020 by Brian Hughes